President & CEO, Nurtury, Inc.
Mr. Ysaguirre began working at Nurtury as a teacher's assistant in 1990. He rose to the position of program director in 1998, and became Vice President of Family Child Care Services in 2001. He was promoted to President & CEO in 2007. For 25 years Mr. Ysaguirre has shown a deep commitment to Nurtury and its mission, and has expressed a vision for children larger than what the agency can accomplish alone. He works with community and government agencies to develop policy that supports early care and education at the city and state level. Mr. Ysaguirre serves on many Massachusetts boards and was recently named to the Commonwealth's Economic Prosperity Advisory Council. He was awarded a Barr Foundation Fellowship in 2015.
Chief Advancement Officer, Nurtury, Inc.
Jaye Smith has been with Nurtury since June 2015. Her career in institutional advancement began 17 years ago at Simmons College where she championed local and national projects to engage 40,000 alumni. Thereafter, Smith led Development and Communications efforts in non-profit healthcare and independent schools. Smith leads external relationships with current and prospective donors; coaches internal leaders on how to effectively fundraise and help them identify potential donors; expand board membership; steward donors; leads the Advancement team—building on its culture and productivity as a positive, cohesive, highly functioning group; and develops the strategy to maintain the fundraising infrastructure. She is the founding board member for The Young Black Women's Society Inc., a volunteer researcher for Doris Buffets' Letters Foundation and a Board Member for the Massachusetts Association of Fundraising Professionals and serves on the board of TSNE Mission Works. Jaye received her degree in Business Administration and Management from Simmons College.
Chief Operations Officer, Nurtury, Inc.
Mr. Leech came on board as Chief Operations Officer in October 2016. Before assuming his current role, he was CEO of Team Impact and COO of Jumpstart for Young Children. Prior to that, he held a variety of high-ranking positions over 12 years within Dunkin' Brands, including chief operating officer international, chief financial officer, and chief administrative officer. In these positions he was responsible for building and enhancing corporate culture, strategic and financial planning, HR and corporate leadership. Mr. Leech is a Chartered Management Accountant and earned degrees in accounting from the University of Derby in England.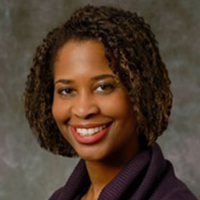 Chief Program and Evaluation Officer, Nurtury, Inc.
Stephanie joined Nurtury in July 2017. She is a tenured Associate Professor and the Director of Ecology of the School Readiness Lab and Faculty Director of Early Childhood Community Initiatives at Boston University's School of Education. She comes to Nurtury as part of an exciting partnership where both institutions will share this talented professor. She has over twenty years' experience working in the field of early childhood education,—in roles ranging from classroom teacher, program-level data manager, researcher, professor of future teachers, and policy maker. She will be designing Nurtury's strategic initiatives around family engagement and community partnerships as well as strategies to continue to strive for the highest level of classroom quality and educator excellence. Stephanie earned her Ph.D. in Developmental and Community Psychology from the University of Virginia.
Nurtury maintains this website in order to provide general information about its services and programs. While Nurtury will use reasonable efforts to include accurate and timely information on its website, it makes no warranties or representations as to the accuracy of information or timeliness of resources presented on the website or through links to other websites. Nurtury shall not be held responsible for any action taken that is based on the information presented on its website, and all users agree that access and use of the Nurtury website and content presented will be at the user's own risk.
Nurtury authorizes you to view, print, and download the materials accessed from this website for your personal, non-commercial use only, provided that you retain all copyright and other proprietary notices contained in the original materials. Any such copies, including without limitation copies displaying any images of children or otherwise, may not be downloaded, reprinted, copied or otherwise distributed to others, whether or not for a charge or other consideration, without the express prior written permission from Nurtury or the copyright owner of the copied material. For permission to use, copy or distribute documents or related graphics other than as set forth above, please contact Nurtury. When you access this site or submit information via this site, you consent to the collection, use, and disclosure of that information. Subject to Nurtury's privacy policy, Nurtury will enforce its intellectual property rights to the fullest extent permissible by law. The Nurtury name and logo are service marks of Nurtury, Inc.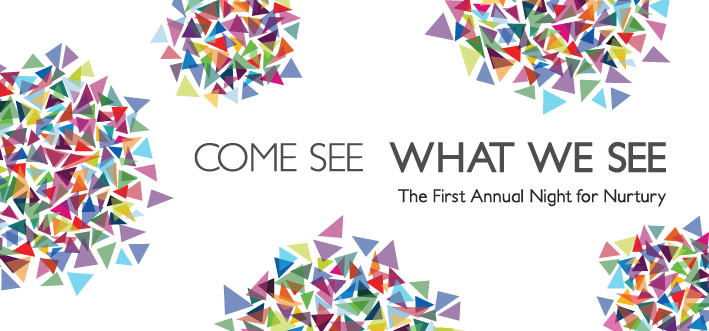 Nurtury is proud to announce our first-ever gala event on
Thursday, October 2, 2014
from 6:30-8:30 p.m.
at the Nurtury Learning Lab
The event will be a fun night of flavorful bites, sips, and tunes to celebrate all of Nurtury's programs
at our brand-new, flagship location.

Join us!
To purchase tickets, please visit our Eventbrite page
or contact Cory Berry-Whitlock at:

This email address is being protected from spambots. You need JavaScript enabled to view it.

or (617) 603-4629.
Tickets are $150/each. Interested sponsors can contact Cory.
The Learning Lab, which opened in May 2014 at the Bromley-Heath public housing development, is designed to set a new standard for high-quality early care and education in low-income urban neighborhoods. The building features spacious, bright, and engaging outdoor and indoor spaces that inspire children to explore, create, and learn.
Kaleidoscopes create complex patterns of frequently changing shapes and colors
that offer new discoveries at each turn.
What you see through the lens is only limited by your imagination.



THANK YOU to our in-kind donors:

Blue Cross Blue Shield of Massachusetts: Creative Design
Hill Holliday: Video Production
Reynolds DeWalt: Printing
THANK YOU to our sponsors: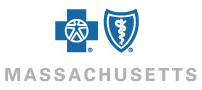 Graduate Sponsor
Blue Cross Blue Shield of Massachusetts
School Ready Sponsors
The Eliot Hotel
David Feinberg and Marina Kalb*
The Maurice and Carol Feinberg Family Foundation
Stephen Rosenfeld
Pre-kindergarten Sponsors
Citizens Commercial Banking
Debra Smith Knez and Smith Family Foundation*
Toddler Sponsors
Alexander Aronson Finning CPAs
Casner & Edwards, LLP
Krokidas & Bluestein
Liberty Mutual Insurance
Tammy and John MacWilliams
Marsh & McLennan Agency
Newborn Sponsors
Boston Private Bank
Hill Holliday
Sherif and Mary Nada*
Stanley and Kay Schlozman*

*indicates gift designation for Lou Casagrande play space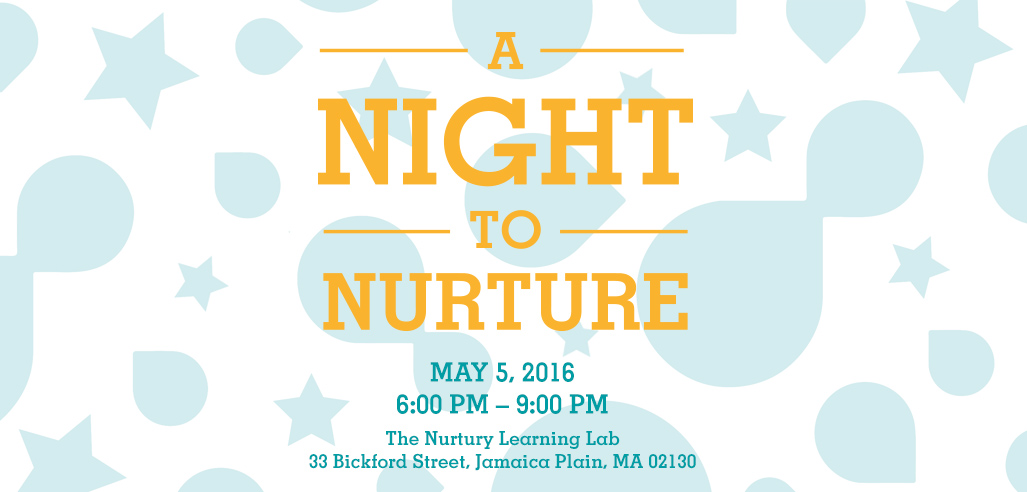 Join Us!
Nurtury has so much to celebrate—starting with you and our amazing community, which allow us to nurture the youngest and most vulnerable children of Greater Boston. We want you to join us Thursday, May 5th for our second annual event: A Night to Nurture!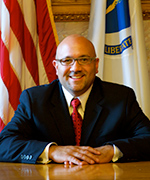 Celebrate with us as we honor State Representative Jeffrey Sanchez as the 2016 Nurturer of the Year.
All proceeds benefit Nurtury, where kids and communities grow. Evening signature gala includes cocktails, hors d'oeuvres, and music.
For over 139 years, we have stood at the forefront of early care and education—even before it was recognized as a field. Our services help improve the lives of 1,200 children each year. We are narrowing the gap so that Greater Boston's families have the same access to early child care and education that so many others do. Your support will make this evening a success.
To learn more about becoming an event sponsor or to make a donation, please contact Stephanie Ellington at This email address is being protected from spambots. You need JavaScript enabled to view it. or 617-695-0700 ext. 229.
Gala Committee
Co-Chairs: Maria Krokidas and Peter C. Pedro, Jr.
Members: Jeff Davis, David Feinberg, Jeff Freedman, Jennifer Gilbert, Jerry Goldstein, Jonathan Lonske, Tammy MacWilliams, Dana Safran, Gayle Slattery
THANK YOU to our presenting sponsor: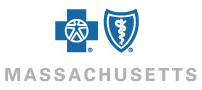 SAVE THE DATE
Please join us for the Fourth Annual Night for Nurtury to benefit and celebrate 140 years of providing early education and care in Boston.
WEDNESDAY, May 9, 2018
Nurtury Learning Lab
33 Bickford Street ~ Jamaica Plain, MA
6:00 PM - 9:00 PM
Great Food, Live Entertainment, Art Auction, Nurturer of the Year, and More!
Event Tickets $200
Rising Leaders $75 (ages 21-40)
Become a Sponsor: click here
Nurtury continues to be a leader in providing the highest quality early education throughout six center-based programs and 118 family child care sites. Nurtury works diligently to improve the lives of children from our neediest neighborhoods and underserved communities. Proceeds generated by A Night for Nurtury will help to ensure that our kids, who range between the ages of three months to five years, continue to receive an exceptional foundation to prepare them for kindergarten and beyond.
Together, let's keep changing lives and building more vibrant communities through early education. Our goal on May 9th is to create a fun-filled evening to celebrate our teachers, the 1,200 children in our care, and their families, at our flagship center, the Nurtury Learning Lab.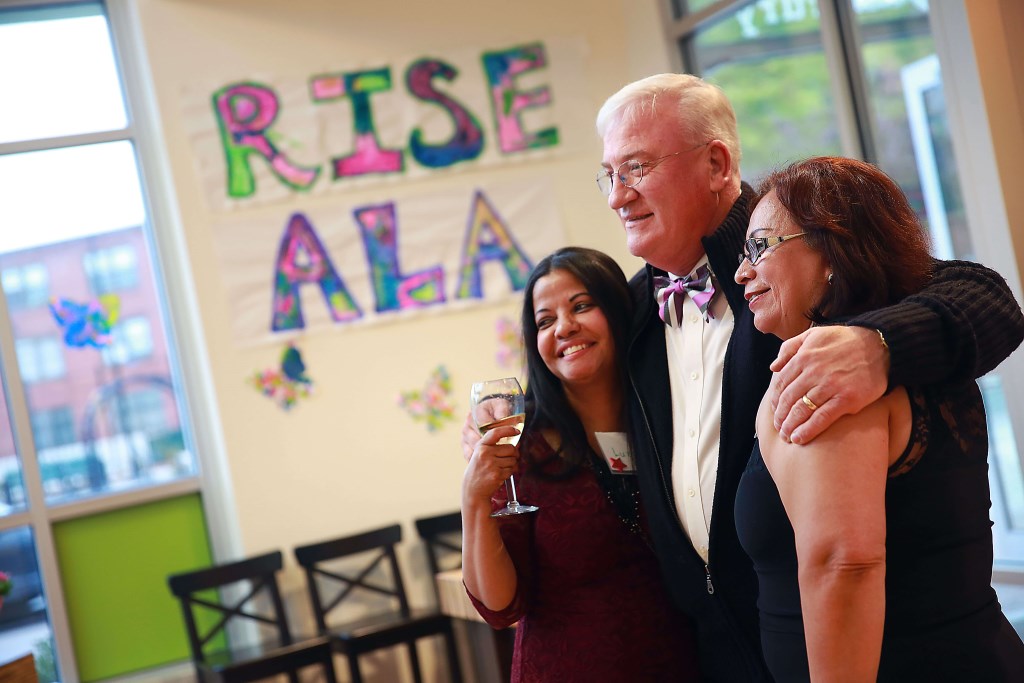 Participating Corporate Sponsors
Eaton Vance, DGC (DiCicco, Gulman & Company LLP), Lincoln Financial Group, Highfields Capital, United Health Care, Brown Rudnick, Aetna, Robert J. Devereaux Corp., Ipswitch, Inc., LMCG Investments, Marsh & McLennan Agency | New England (Community Connections Foundation), Citizen's Bank
Event Committee
Peter C. Pedro Jr. and Lisa K. Krakoff, Co-Chairs
Jeff Davis
Jeff Freedman
Ian Lonsdale
Gayle Slattery
Honorary Committee
Stephen Ridini, President & CEO, Health Resources in Action
Deva Hirsch, Executive Director Paul and Phyllis Fireman Charitable Foundation
Stuart Peskin, Board Chair at The Dissemination Project, Inc.
Mike Durkin, President, United Bay of Massachusetts Bay and Merrimack Valley
Jeffrey Sánchez, State Representative and Chair of the House Committee on Ways and Means
2013
September 23, 2013: Jamaica Plain Patch, "Bromley-Heath Learning Center Contractor Exceeding Diversity Hiring Goals."
September 19, 2013: Bay State Banner, "New $16M Learning Center to open in Jamaica Plain."
February 13, 2013: The Boston Indicators Project blog, an initiative of The Boston Foundation, "Indicator of the Week: High Quality Early Education."
2012
November 13, 2012: Strategies for Children blog, "Innovative Early Learning Center Coming to Boston."
November 8, 2012: Boston.com, "Bromley-Heath housing complex to get $16 million learning center that focuses on entire families.
November 5, 2012: Boston Business Journal, "JP gets new $16M childcare center."
November 2, 2012: Boston Neighborhood Network News, "New Learning Center to Open at Bromley-Heath."
November 2, 2012: Boston Globe, "Bromley-Heath housing complex to get $16 million learning center that focuses on entire families."
April 26, 2012: YouTube video: "Representative Brodeur reads to children."
April 22, 2012: Boston.com, "Picky palates a challenge for nutritionist."
March 2, 2012: The Boston Globe, Letter to the Editor: "Schools Should Partner with early education providers," by Wayne Ysguirre.
February 19, 2012: WHDH Ch. 7 Urban Update
February 16, 2012: BNN-TV, Suffolk County Sheriff's Department
February 10, 2012: Boston Business Journal, "Early emphasis: Wayne Ysaguirre's passion is helping children succeed in life."
January 27, 2012: WBZ Ch. 38 Centro, "AECE: Helping Boston Children and Their Families."
2011
December 16, 2011: Boston Business Journal, "For-profit knowledge and nonprofit early education."